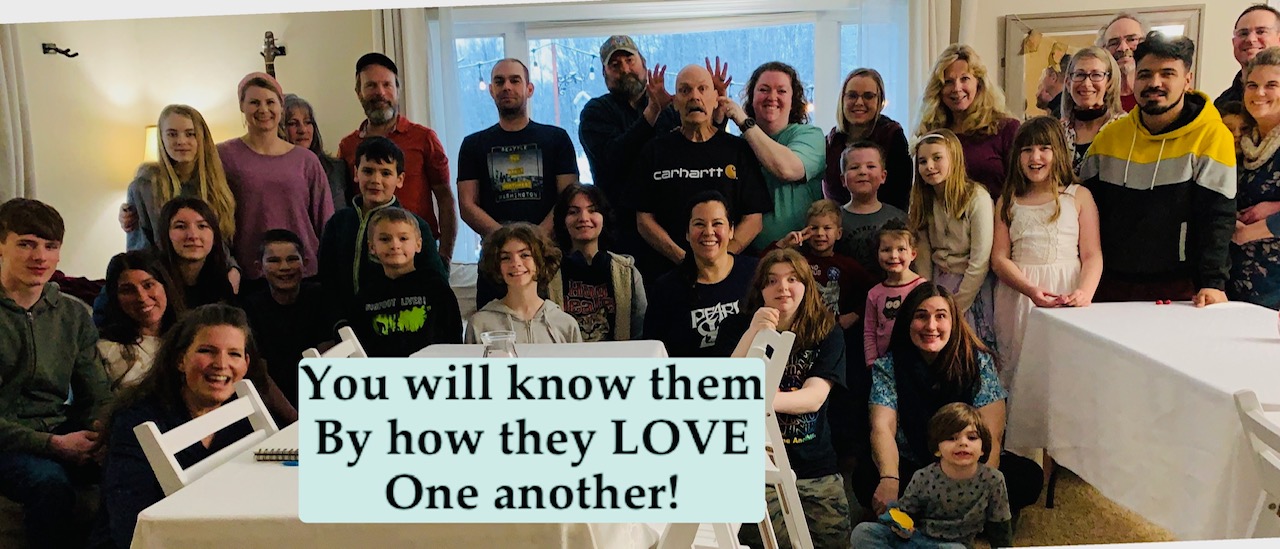 YOUR HEALING = Generations of HOPE!
Welcome home!
Generations Church believes that relationship with you is a PRIVILEGE. You are special and have a unique personality and story. We want to make a safe space for you to share that story, and be yourself.
The best part of all our stories is Jesus. When we accept the adventure of allowing Christ to touch, influence, and heal ALL of the areas of our hearts, minds, and pasts, we become new creations! That is really exciting! It can also be a challenging process. We are here to help encourage and esteem each man, woman and child that joins the adventure of being made whole through Jesus.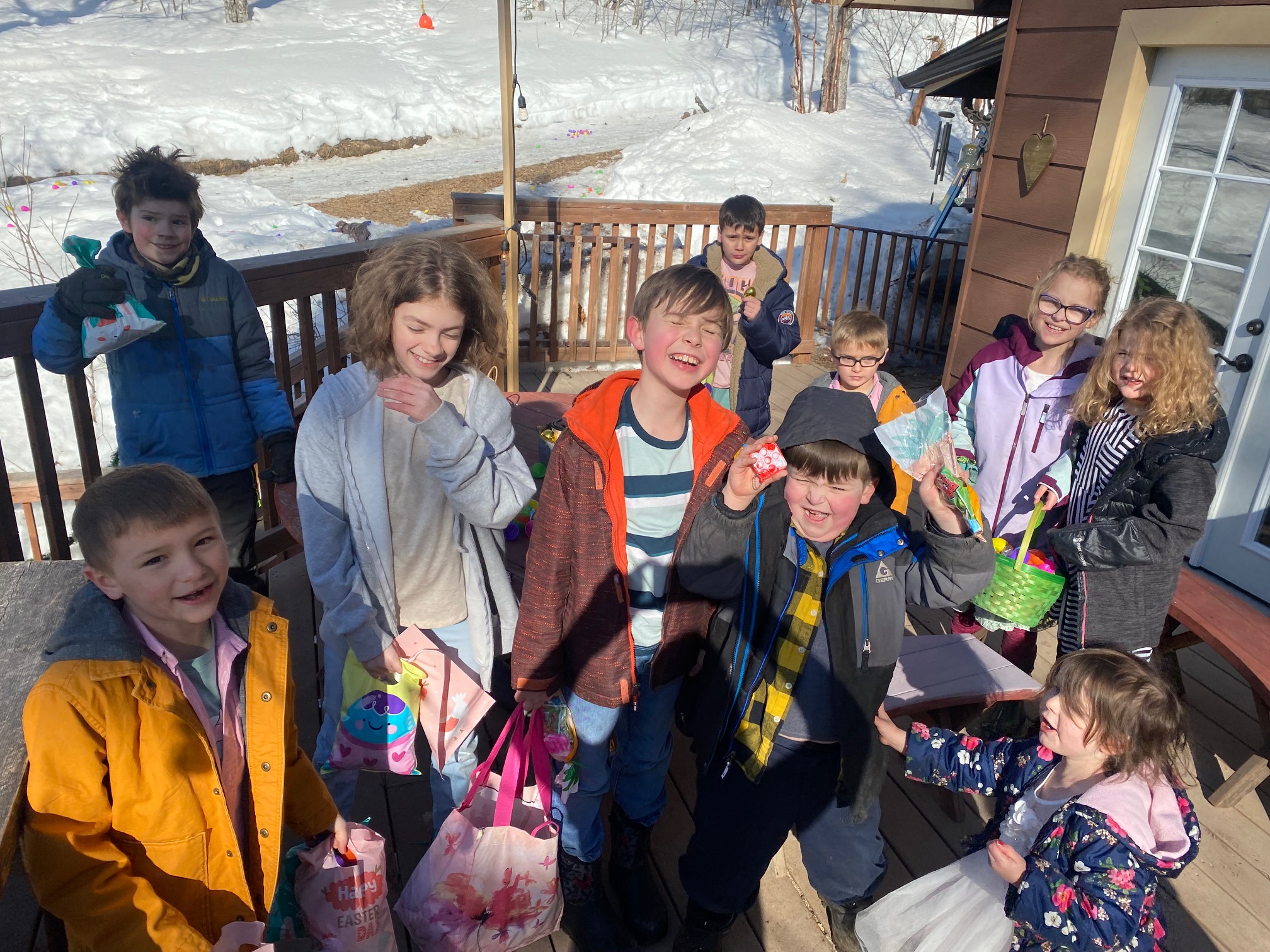 KIDS Church
"Know therefore that the Lord your God is God, the faithful God who keeps covenant and steadfast love with those who love him and keep his commandments, to a thousand generations!" - Deuteronomy 7:9
We believe that the single most important job we have as a family is to love God!
That is why kids church is such an important part of what we do. Each week we focus on a different story from the Bible and learn about God's unchanging love for us. Each story points to Jesus. We create a space for kids to ask hard questions, and learn how to have their own personal, loving relationship with Christ!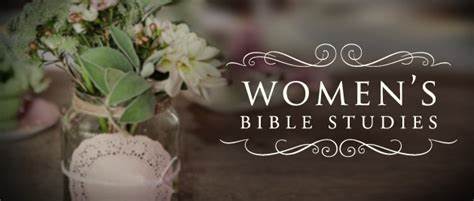 Monday Women's Study
A warm and casual gathering. Breakfast and friendship. Prayer and support. At a slow pace we go over bible studies- and it always seems to be just right.
Meeting Days and Times
Choose a service to attend
Women's Bible Study
Monday 10:30 AM
Church Family Dinner
Thursday 6:00 PM
Hi! We are Generations Church
Impacting Generations
God has a lot to say about our future (Jeremiah 29). Because it matters.
The choices we make and the way we live doesn't only effect us, but it has an impact on our children's children (Proverbs 17:6). We believe that taking our eyes off of our own lives and looking to Jesus profoundly changes our perspective (2 Cor 4:18).
Because our God is omnipresent (Psalm 139), this practice not only adjusts our future - it simultaneously heals our past!
We believe in Jesus' mission of making us whole (Luke 4:18,19) so that we show up to ourselves, our loved ones, and our world as grace-filled, loving, and peaceful people. (Eph. 2:8-9) When we are made whole, our family gets to see the transformation and seek it for themselves. As our marriages and family relationships improve, our church life improves. When we gather together as the church, making space for vulnerability and encouraging each other in love, we open the door to changing both our family tree and our world.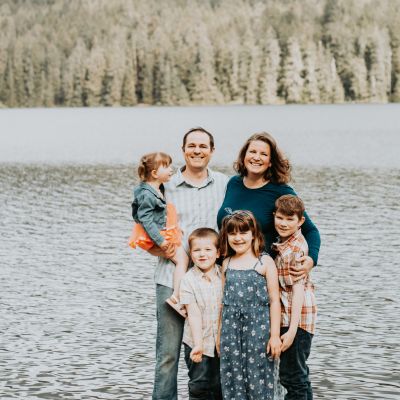 GIVING to Generations Church
Test ME in this!
We believe in what God has to say about giving. That all that we have is His, and that we are to be faithful stewards of His blessing. He asks that we bring the 'First Fruits' to His church, so that He may have 'food' in His house. (Malachai 6) He assures us, that when we give in this way, that we will be surprised with how richly He returns our act of worshipful obedience.
In our tithes and offerings He offers an opportunity for a relationship of deeper trust. It begins with faith, and ends with blessing!
As a church, we long to have as much of God as possible! Continuing to open our hearts and lives up to Him wider and wider. We belong to one another in this way, and look forward to hearing about how God blesses your giving!
Get in touch
Do you want to know more? We'd love to hear from you!
Generations Church
1 Please Contact us for Street Address, Fairbanks , AK 99719
(907) 419-7909